3min read
Published: April 13, 2020
Views: 64
GoFantastic app – Redesign Overview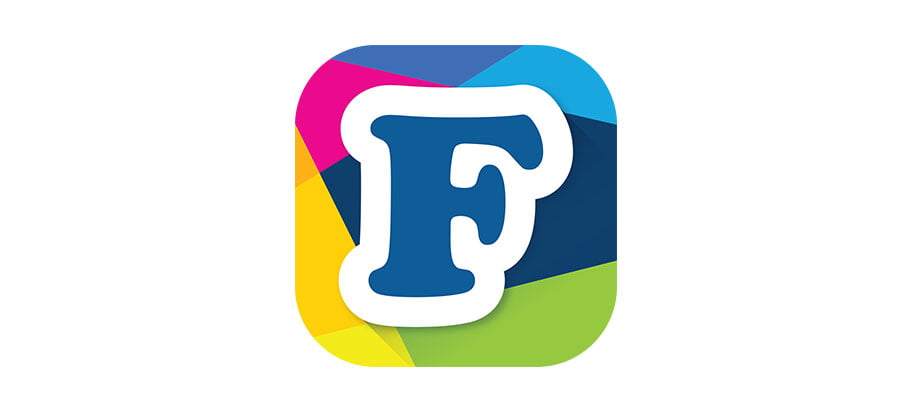 Since the launch of the mobile app, back in 2014, GoFantastic has been serving tens of thousand users. It has been the go-to home service app for people in Australia and the UK.
We aim to provide the best possible experience for the users, but we understand that to do that we need to constantly improve. That's why, we are excited to announce that with the beginning of the new decade, we are introducing a new, more modern, design to our GoFantastic app. Our goal remains the same – easy access to services, right on the tip of your fingers.
Stay with us until the end of the post, to find out how you can earn $20 in credits.
The App Itself
GoFantastic is an app specifically made to save you time and make your life easier. It offers access to 100+ home services and it's completely free for everyone who wishes to download it. It's available in the App Store and Google Play Store. Take a look at some of the services you can book:
With just a few taps you can book, reschedule or cancel appointments, make online payments, upload photos or videos to better illustrate specific requests, connect with Customer Service 24/7 – call or start a chat from within the app.
No wonder it's an award-winning app
In 2017, our GoFantastic App won the Best Client Service Mobile App at the Webit Festival, with which we are extremely proud of. There's nothing better than creating services people love and being recognised and awarded for that.
So what's new?
To take the GoFantastic app to the next level, the new and refreshed design gives you a simpler, yet modern, look. The new navigation makes it easy to explore and quickly access key features. We focused on making a more intuitive design, with fewer elements, and increase practicality, at the same time.
Major Feature Updates:
New interface
Dedicated Fantastic Club section
New booking form
Design
The home screen has a completely new look; we simplified it, while we focused on making it more practical. No one likes clutter, right?
Now you can easily pick a service and check the special deals right on the home page. Take a look at the new home page.
Booking Form
Booking a service is as easy as ABC. The app allows you to book and pay from your phone. With the new "2020 look", GoFantastic's booking form is a lot more user-friendly and easier to manage. Here's what our new, and improved, booking form looks like.
Fantastic Club section
How do you feel about being less busy for a whole year? Because this is exactly what the Fantastic Club is all about! As a member, you will get all kinds of perks, including premium booking and price rates.
Now, Fantastic Club has its own, dedicated, space in the navigation bar.
For more information on how you can save 15% on all services and how to become a member of the Fantastic Club click here.
Learn more
Bonus: How to Earn $20 in credits
With the launch of the redesigned app, we are pleased to announce that we have a special bonus for all new users. Anyone who downloads and registers in the app will receive credits of 20 AUD.
Here's how easily you can do that:
Simply open the app store or google play store
Type "GoFantastic" into the search box
Download the app
Click on Create an Account
Enter the code: GF2020 when registering
Your award will be added to your account
Last update: June 9, 2020
Posted in All Articles, Fantastic News
Fantastic Services is your one-stop shop for 25+ professional home cleaning and maintenance services, provided within Australia. Using high-grade equipment that is inaccessible to everyday households, the dedicated service specialists will gladly go the extra mile to turn your home or office into something truly special.