The new Fantastic
Club is here
Enjoy $400 in credits, preferential
bookings and rates for only $89/year!
The benefits you enjoy for a whole year


Preferential member rates

Regular cleaning from $41/h


Real-time arrival tracker

Priority booking & case handling

Book with full benefits for any property

Deals by partnering brands
Get $400 and preferential member rates
With the new Fantastic Club you receive $400 in credits. You can use 40 credits once per service which gives you $40 OFF the price total. That's right, with your $400 in credits you can book 10 of our services with $40 OFF. You also get preferential member rates for some of our most popular and demanded services.
Join the club as you book
1.

Pick the service

and desired time slot.

2.

Select

the Fantastic Club price.

3.

$89 will be added to your total.*

4.

Book a service

with $40 OFF
Get started
*The Fantastic Club is a yearly subscription. You can have your Fantastic Club fully or partially refunded within 14 days based on the reduced price totals you have booked at.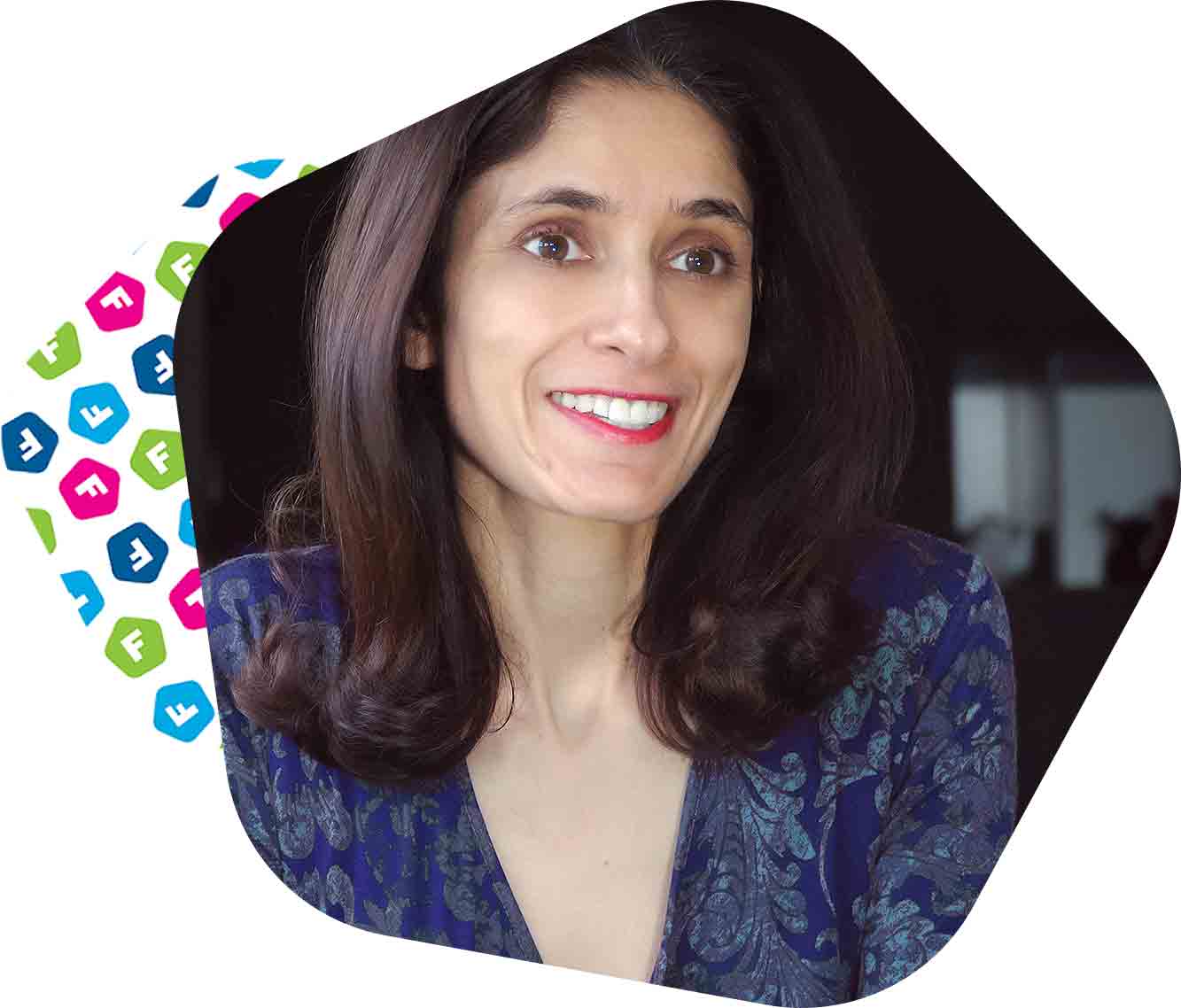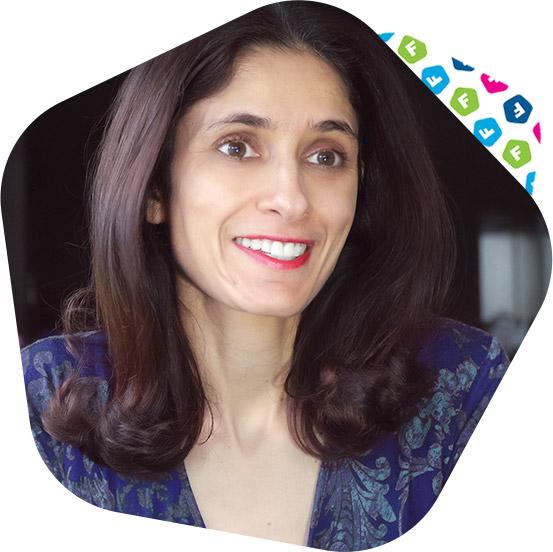 Enjoy priority booking
One of the perks of being a member is that you are then seen as a loyal customer of the company and when you call up requesting for a service I feel that I'm always given the priority.
Sujata Din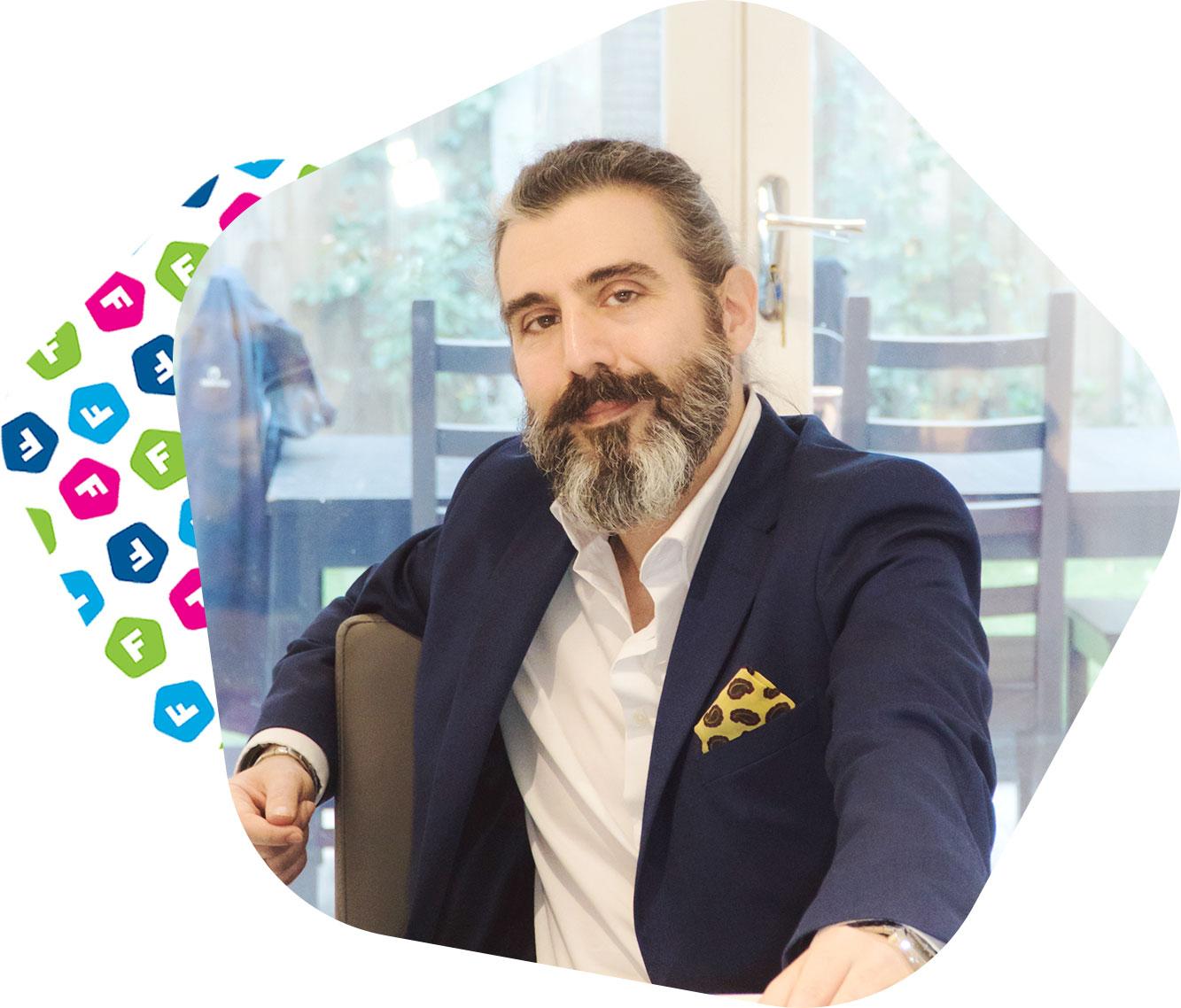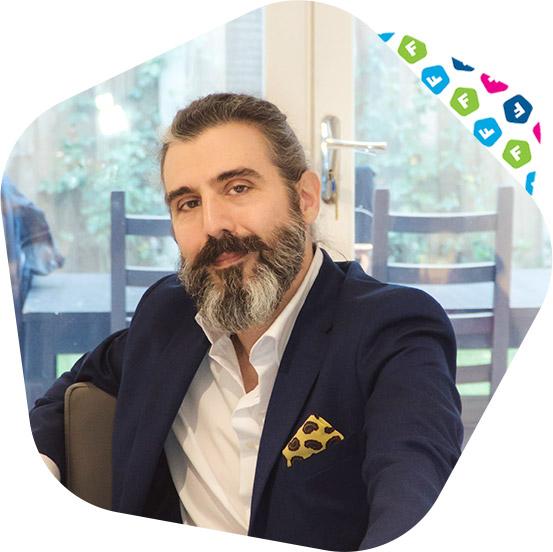 Get any home service you need
The first time my wife and I got in touch with Fantastic Services was for pest control and then we moved to all other services which were all fantastic.
Andrea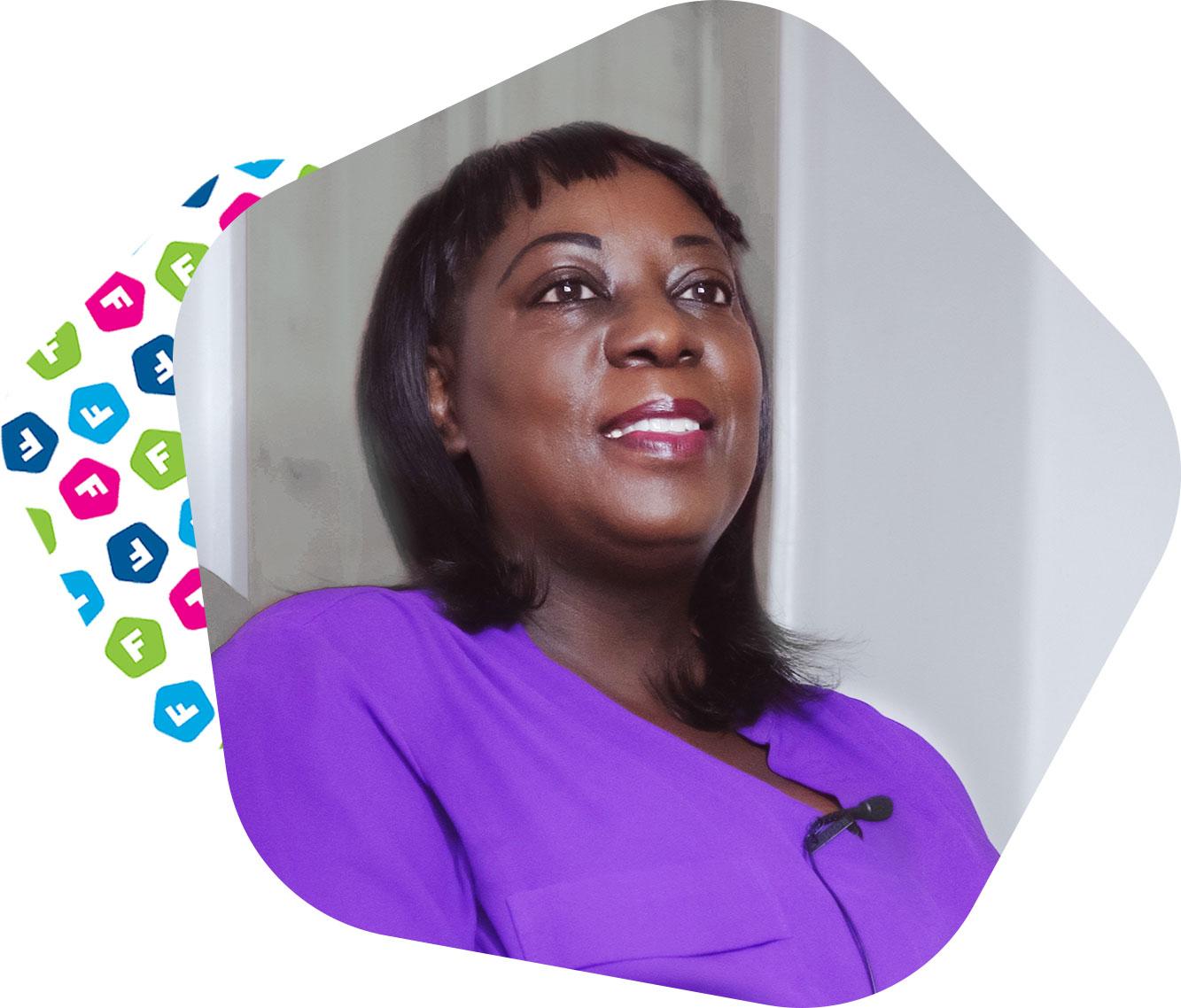 Saves time and money
Fantastic Services have helped me to be able to improve my home environment without impacting on my working life and my other responsibilities.
Gloria
Right now you might be wondering...
Q: What are credits?

A: Your Fantastic Account can accumulate credits. The value of 1 credit equals $1. You can use your credits when you book services to reduce your price totals.

Q: How do I earn credits?

A: Upon purchase (or renewal) of the Fantastic Club, you will receive $400 in credits. Also, you can use your unique code (found in your account) to refer a friend. When they book a service using your code, you will earn 20 credits which you can use for your future bookings. The friend you refer will also get 20 credits as a welcome gift. On the other hand, if your professional is more than an hour late for your service (due to traffic or unlucky odds), we will give you 20 credits as an apology.

Q: How do I use my $400 in credits?

A: Basically, the more you take care of your property, the more you save! You can use your credits to book from our most popular and demanded services. You can use 40 credits per service. This means that you can book at least 10 different services with $40 OFF the price total of each one.

Q: Can I manage my Fantastic Club online?

A: Yes, you have complete control through your Fantastic account. Just go to the Fantastic Club section in your web account to see your status and manage it.
Q: What is priority booking?

A: There are booking slots reserved for the members of the Fantastic Club only. This means you have access to more convenient booking times throughout the week.

Q: What is the real-time arrival tracker?

A: When the professional who will carry out your service is on their way to your address, you will be able to see their location 30 minutes before the appointment through your Fantastic account or the GoFantastic app.

Q: What kind of seasonal deals do you have?

A: From Black Friday Week (yes, it's a whole week of deals) to Cyber Monday, Christmas specials, holiday extras, hot summer bundles and cool winter deals, it's fun all year round with the Fantastic Club!

Q: Can I let somebody else use my Fantastic Club benefits?

A: Well, you can book a service for another member of your household. However, the membership itself cannot be transferred to another account.

Q: Can I have my membership refunded?

A: This can be done within two weeks of purchase. Based on the discounts you have used, you may receive a partial or full refund.

Q: Are there any other membership plans?

A: No, we have only an annual membership for now. It's a single investment of $89.