How to book a carpet cleaning job in Dianella
Book your service
Scheduling a service with us is as easy as one-two. Simply follow all of the steps on our online booking form and voila!
Meet your cleaner
The cleaner we send over to your home to perform carpet cleaning will come equipped with all of the needed equipment and detergents.
Marvel at your now immaculate carpet
After we're done cleaning your carpet it will look as good as when you first bought it.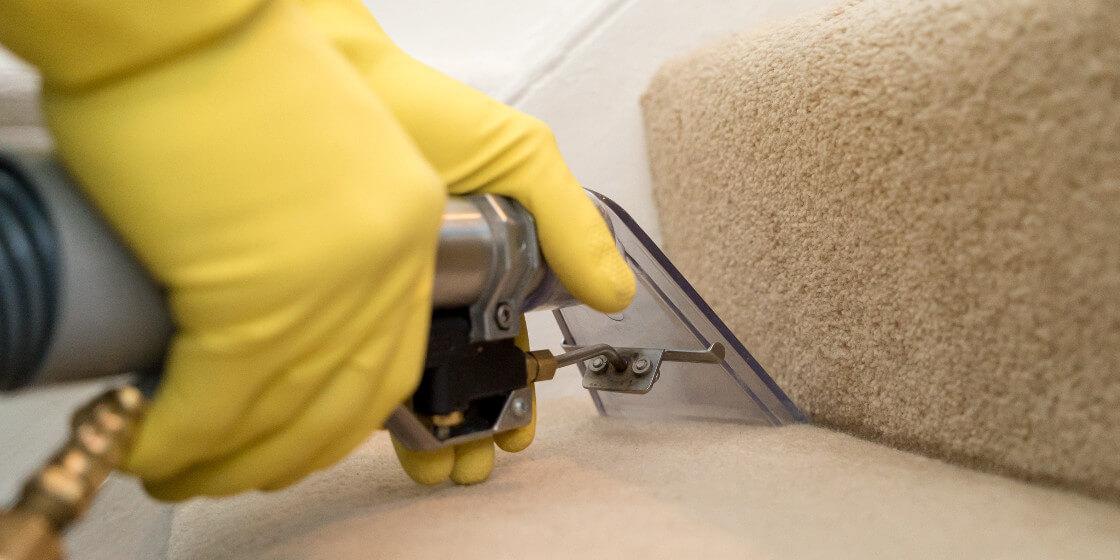 Why you should use a carpet cleaning in Dianella
Although a vacuum cleaner can remove most of the dirt and dust off your carpet it stands no chance when it comes to dealing with stains. Or even worse - allergens and bacteria. Unfortunately, regardless of how often you vacuum your carpet, as long as you walk on it regularly it will pick up on some nasty build up.
And a professional carpet cleaning service is just the thing you should opt for in such cases. Professional cleaning companies have access to high-end carpet cleaning equipment which can remove all of the unpleasant stains, bacteria and odours from your carpet.
How we perform carpet cleaning in Dianella
On the day of the service, the carpet cleaning specialist we send your way will perform a quick inspection of your carpets or rugs in order to determine what it's made out of and how bad of a condition it is in.
He will then move any small furniture or items that are in the way of cleaning the carpet.
Once that's done, the carpets will be fully vacuumed and all their stains will have their pH levels tested. This will help us choose the appropriate detergents to use on them.
The cleaning specialist will then use a high end cleaning machine to inject hot water under pressure into your carpets. 90% of this moisture will then be extracted using the same machine along with all of the dirt, grime, stains and bacteria.
After every carpet has received the same treatment, they will need some time in order to dry. This normally required three to six hours, but can be sped up if you provide your room with good air circulation.
At the end of the service the cleaning technician will offer to apply Scotchgard protection over your carpets to make them stain resistant for a limited amount of time. There is an additional charge for this option.
Why have Fantastic Services clean your carpet in Dianella
Choosing Fantastic Services as your go-to company for professional carpet cleaning comes with its fair share of benefits. These include:
We work with only professionally trained and vetted cleaning specialists
Our carpet cleaning service is fully insured
We use only the best and most effective carpet cleaning equipment
The carpet cleaning methods we employ are hot water extraction and dry cleaning
Stellar customer service
We offer great deals when carpet cleaning is combined with an upholstery or end of lease cleaning service
Our company has been a part of the cleaning field for more than 10 years
We can help you a lot more than just carpet cleaning in Dianella
Upholstery Cleaning
Those who own upholstered furniture know that regular cleaning is vital. You can hire us for a thorough professional cleaning that will remove all stains and odours from the fabric, so do not hesitate to call us. Our experts are experienced in handling different types of upholstery fabrics. They can help you restore the fabrics to their original appearance.
Mattress cleaning
Dead skin cells and sweat are absorbed by mattresses. Since most people think mattresses are hard to clean, they prefer not to think about this. With the right equipment, most mattresses are easily cleaned and sanitised. Combining mattress and carpet cleaning for your bedroom, you'll be rewarded with a clean, healthy ambience in which to enjoy sweet dreams and restful slumber.
Curtains cleaning
Regularly washing your curtains is proven to be beneficial, of course. Dust and allergens are removed, which is important for a healthy home interior. However, some window coverings are hard to remove or maybe too delicate to wash regularly. Here's where Fantastic curtains cleaning service can help. We will use advanced tools and products to sanitise your curtains on-site, without taking them down.
Oven cleaning
A professional oven cleaning technician can work in your kitchen while the carpet cleaners are taking care of your carpeting. You'll have your cooker dismantled, all removable parts soaked in eco-friendly detergents, body parts hand-cleaned, everything reassembled, and a final polish completed. As a result, your oven won't smoke, will function more efficiently and deliver fresh-tasting meals.
400+
unique properties cleaned
2500+ m²
carpets cleaned/month
1.5h
average job duration
*Data has been extracted from our internal database for the past 12 months
Carpet cleaning quotes from Dianella:
I have 5 carpets that need cleaning. How much?
Service: Carpet Cleaning
Need carpet cleaning for 2 bedrooms and one in the living room
Service: Carpet Cleaning
Dog made a mess again there we need to clean it again :D
Service: Carpet Cleaning
How much does carpet cleaning in Dianella cost?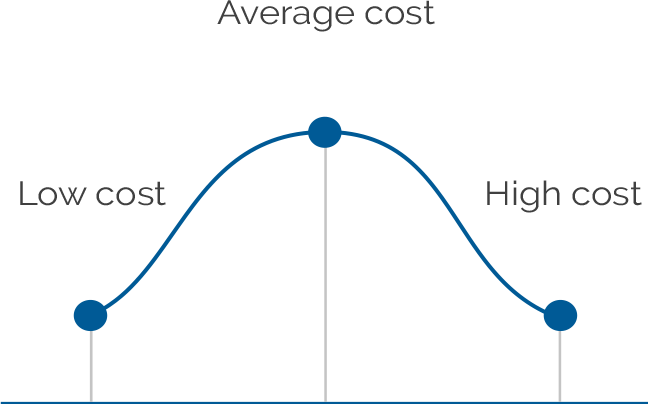 $95
$135
$450
The average price of carpet cleaning in Dianella is $135.
Oven cleaning is the most common service people combine with carpet cleaning in Dianella.
The majority of people who book professional steam carpet cleaning in Dianella have 2-bedroom properties.
35% of the clients in Dianella become members of the Fantastic Club.
*Data has been extracted from our internal database for the past 12 months
Check prices and availability in Dianella
Local line: 1300 233 268
Email: perth@fantasticservicesgroup.com.au
Local office: Dianella
Working hours
Monday

8am - 6pm

Tuesday

8am - 6pm

Wednesday

8am - 6pm

Thursday

8am - 6pm

Friday

8am - 6pm

Saturday

8am - 6pm

Sunday

8am - 6pm
Postcode coverage: 6059
Other locations we cover nearby Dianella
Carpet steam cleaning experts in action!